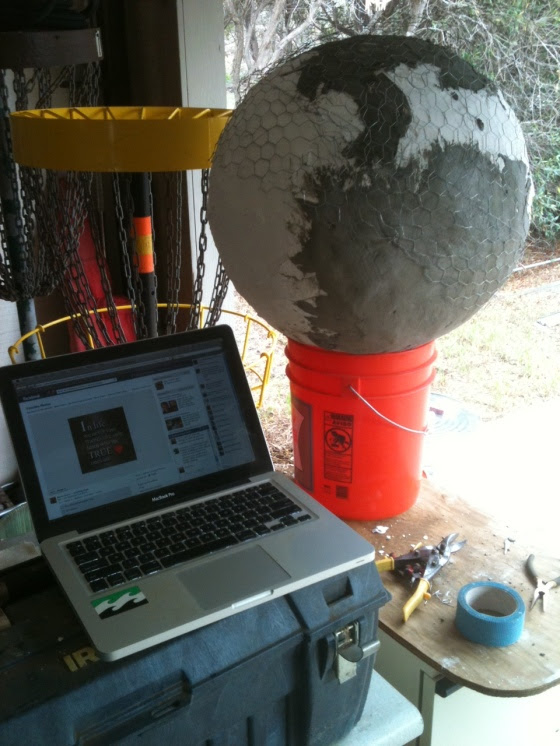 He felt the tension release the minute he closed the door. She'd never understand it.  She didn't need to. 
He loved his mess.  A male sanctuary requires no explanation, no organization, no routine cleaning.  No worry about shavings, little pieces of electrical wiring. No reason for the variety of "kept things."  The frisbee game. The  tool chest. The wire netting. The garden tools he never used. 
His computer let him travel , using his "globe" to dream of far-away places where his pants didn't need to be patched, or buttons sewn back on his shirts. 
Ahhhhhhh!