Writing Prompts: Mystery and Thriller
(You hear news of your next-door neighbor vanishing without a trace.)
Wendy was about as close with her next-door neighbor as anyone could expect. Janet was a recluse. She allowed very few people to cross her boundaries, and most gave up trying in pretty short order. Janet wasn't in-your-face rude or discourteous. She was. . . . . distant. Always. Wendy had learned to watch Janet's eyes. There's dull; there's crushingly sad; there's blank; and there's empty. Empty was the worst. Wendy knew to keep her distance when Janet had empty eyes.
There were no children. Janet had a husband, but he left before daylight and came home after dark, regardless of the season or daylight saving time. He always pulled the car into his garage and closed the garage door as soon as his rear bumper was clear.
There was very little noise from their house. Now and then, the volume of the television would go loud enough to be heard in Wendy's living room, but usually it was just very quiet. Lights would be switched off in one room, switched on in another. The bathroom light shone dimly through a high opaque window. The other rooms in the house were thickly draped, with only a little light coming around the edges of the windows.
Janet had agreed, hesitantly, to enter Janet's house for afternoon coffee or tea. She was edgy, though, and clearly uncomfortable. She kept her eyes on her watch, and after just enough time for one cup of coffee, she would jump up and say,"I have to get dinner started. Thanks! 'Bye!" She would flit away like a shadow, leaving Wendy to wonder if she'd really been there at all.
One day it all came crumbling down. When Wendy heard a tapping at her back door, she looked out the window and saw someone she didn't recognize. Swollen eyes, patchy hair, nose crushed out of shape. Bruised cheeks, blood, snot and tears. She opened the door, ready to take Janet's arm and pull her inside. But Janet flinched, and Wendy realized her arm was broken.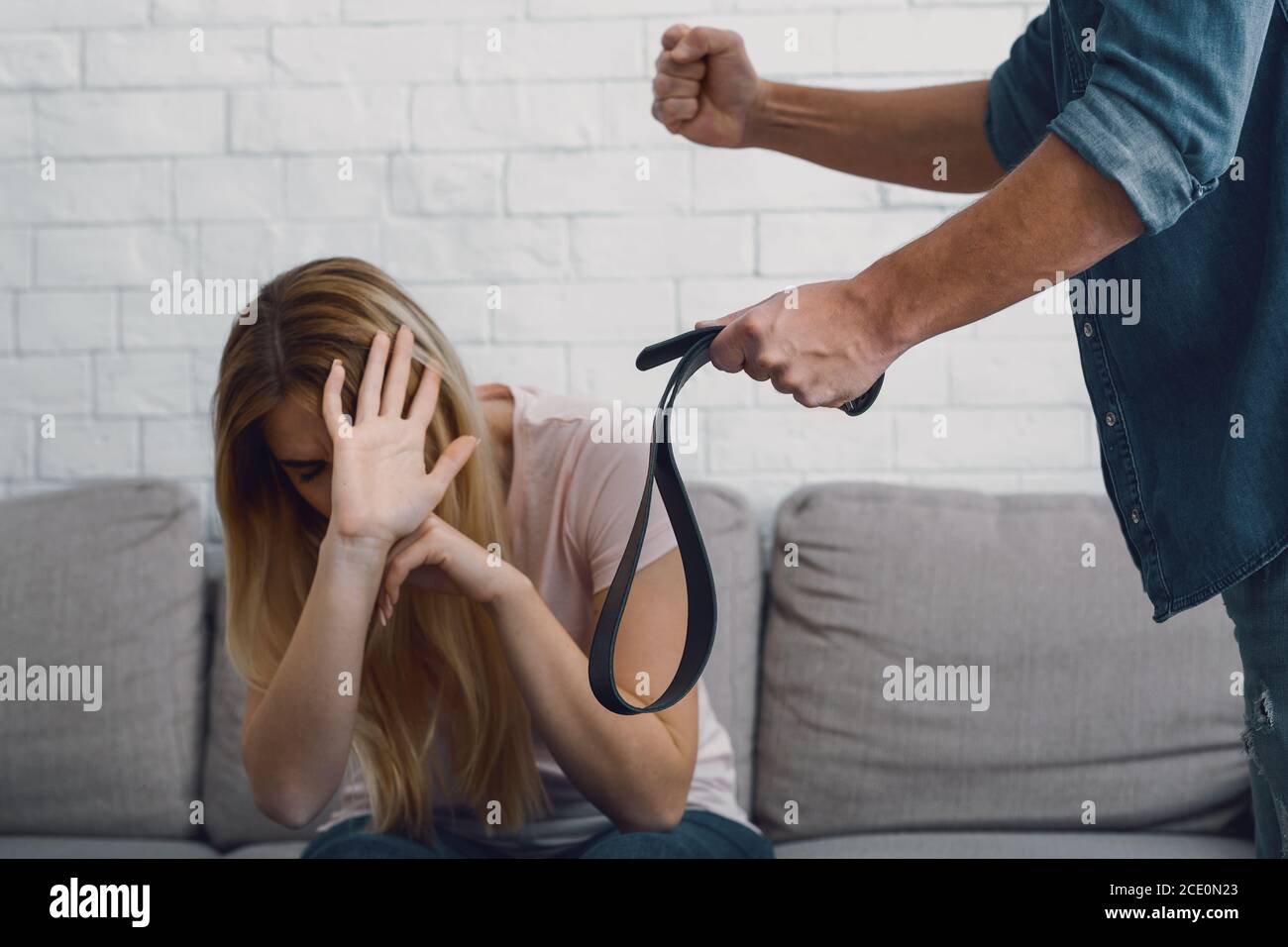 "Janet, my dear, please come in. What on earth—-?"
Janet edged inside. She wouldn't sit down. "I-I-help me? P-please!" She sank to her knees, unable to remain standing.
Wendy said, "Who should I call? Do you want me to take you to the hospital? To the ER? Is anything else broken?" Wendy was walking toward the phone on her kitchen counter when she glanced back and saw the blood on Janet's top, which was sticking to her back. She thought she might throw up at the realization of what had happened, and the sudden desire she had to commit mayhem on Janet's husband.
"Did he do this to you? Your husband?" Wendy realized she didn't even know the man's name! Janet had never, ever said his name!
Janet nodded, tears spurting from her eyes, her chest heaving with her rapid breathing. Janet punched in the 911 emergency code and asked for an ambulance. It was there in less than ten minutes, and a couple of young-looking EMT's carefully helped Janet from her knees, laying her gently on their gurney. Still, she winced and cried out.
One of the young men said to Wendy, "Ma'am, we're going to have to call the police on this one. Will you be here to make a statement within the next hour or so?"
"Yes, of course. I'll be here all day if that's necessary." They thanked her and left. Wendy called her husband at work, something she rarely did. "Can you come home, Jerry? I know it's early, but I need you, and I'm afraid. Please!"
He was home in 15 minutes, and held her while she described her morning. "You're sure it was her husband?" '
"Yes. She nodded her head when I asked her. Oh, Jerry, it was horrible. He hurt her so badly, I just couldn't believe how awful—-"
Just at that moment, someone pounded on the front door. "Open up! Let me in or I'll break this door down!" They knew it was their neighbor. Wendy said, "The police should be here any minute. What should we do?"
"I'll take care of it," said Jerry. There was fire in his eyes, and Wendy almost felt sorry for Janet's husband. She knew what Jerry could do!
When Jerry opened the door, the other man pushed his way inside and demanded to know where "his woman" was. "You tell me, or I'll take this place apart and you with it!" He was red in the face, with bulging eyes and quivering lips. The anger and hatred that poured off him was terrifying to Wendy. But Jerry blocked the man's way, looked him right in the eyes, and said, "Listen to me. You touch my wife, or anything in this house and I will take you down. I won't hold back."
The two men stared at each other, neither one moving an inch. The neighbor switched his gaze to Wendy. "You know where she is! I know you do! You'll tell me, or. . . . "
"I will not tell you a thing! Not a thing!" replied Wendy.
Their neighbor made as if to push past Jerry, but faster than he could imagine, Jerry had him on the floor, on his face, with his right arm twisted up toward his head. The man screamed, cursed, and threatened, but he couldn't move. Jerry had a knee in the man's back. "Wendy, the police are here. Go let them in, please." When his captive started protesting again, Jerry cranked his arm up a little higher. "I'll be happy to break it, you know. Just keep fighting."
The police had their man cuffed and stuffed into their back seat in no time. One stayed outside to make sure he didn't try anything stupid; the other took Wendy's statement, then Jerry's. "We'll need you to come down to the station and sign your statements. Do you know where his wife is?"
"Yes!" said Wendy. I know, but I didn't tell him. Can you keep her safe? Is he going to be locked up?"
"Ma'am, I can't promise that, but I'm going to do my best to keep him locked up. I'll keep you two informed. In the meantime–could you tell me, please, which hospital? And her full name?"
"You won't tell him?" demanded Wendy.
"No, Ma'am, we won't tell him. Now, please, which hospital?"