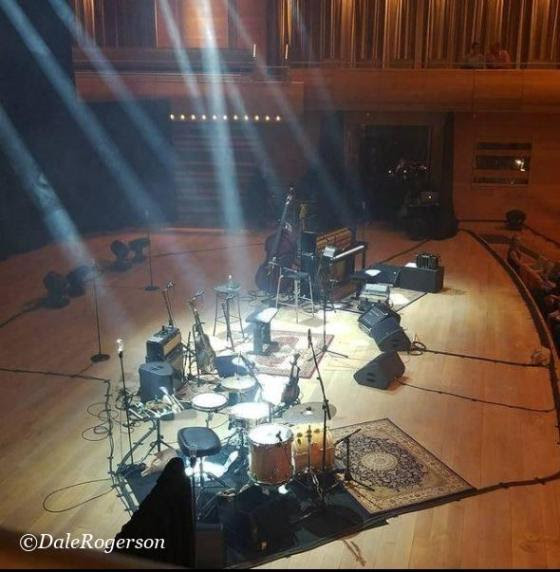 Before I write today's story, I just want to share this with you before I forget. I was at the Walmart, heading for the dairy case. My path took me through the section for adult beverages. Since I don't drink, I never paid much attention to anything there, but this item caught my eye. If you've been with me for any length of time, you will know why: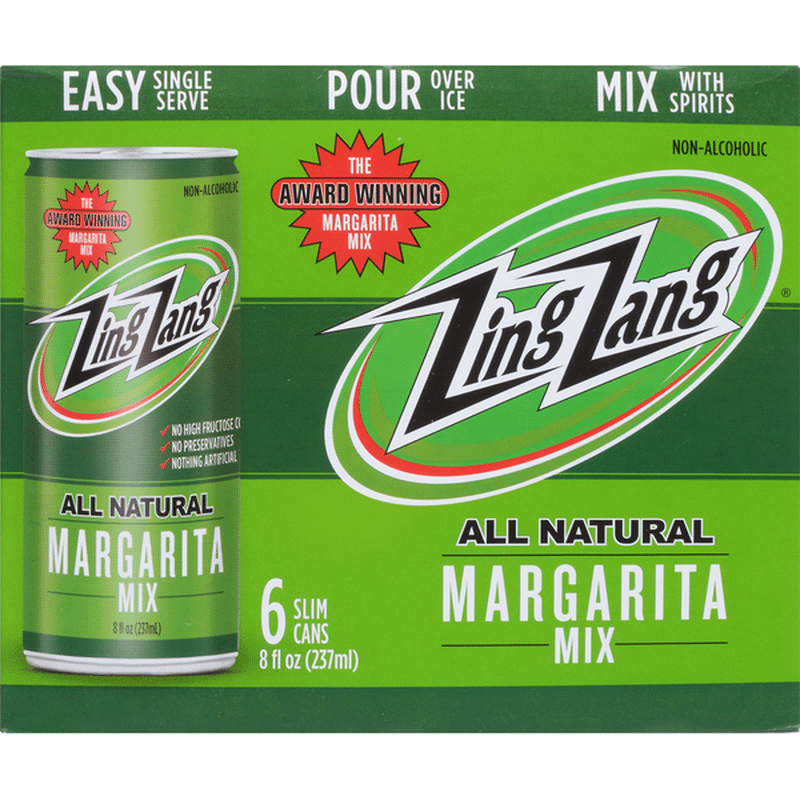 The anticipation, like pre-Christmas excitement, filled the auditorium. Sound inspected, lights checked, special effects ready. The support staff armed themselves with snacks and drinks. Behind the scenes, they didn't have to worry about being caught on film.
The band members huddled in one of the dressing rooms, arms over each others' shoulders, pep-talking each other and trying to calm their nerves.
A tap came on the door. "Ready, fellas? Time!"
"Yeah. Ready. Let's go, guys!"
The audience erupted with screams and cheers as the band bounded onto the stage.
An explosive roar turned the cheers to screams. No concert after all.