Oddly, my mind just went blank.
Maybe that's because there are so MANY directions one could take for this one-word prompt.
Let's see. How about a bite of fiction?
**********************
Peanut butter and jelly. The ultimate American sandwich champion. For kids, at least.
Lizzy watched her ten-year-old champion eater take a huge bite of his sandwich. Grape jelly, always. Leaving a circle around his mouth, always. Which he swiped at with his arm, always. Topped off with a milk mustache, always, as he ran out the door to continue his important project of the moment. He'd be back inside within an hour, looking for cookies or an apple or whatever he could wheedle out of her. Always hungry, always on the move.
She loved him more than she had ever understood a mother could love her child.
Taking her after-lunch tea into her living room, she curled up in her reading corner. Taking a bite of her own sandwich, a much smaller bite than Jeffie would have taken, she relished the combination of salt-and-sweet. Her husband teased her about still loving her favorite childhood sandwich, but it didn't bother her. He never turned down a pb&j, either.
Her book open on her lap, Lizzie let her mind drift to five years earlier, when Jeffie didn't want anything at all to eat. He would pick listlessly at every tempting morsel she could create. One bite, maybe, but no more.
He was pale, losing weight, and had no energy. Finally, they took him to his pediatrician, who dropped terror into Lizzie's heart when he referred them to a pediatric oncologist.
Lizzie didn't dwell very long on the next couple of years. Tubes, needles, surgery, fear, cold sweat, sleepless nights, terror-driven trips to the ER. The feeding tube was unbearable to her. How she longed to see him take a huge bite of his messy sandwich, wiping the residue on his sleeve. She swore that if he survived this monster, she would never fuss at him again for wiping the jelly on his sleeve.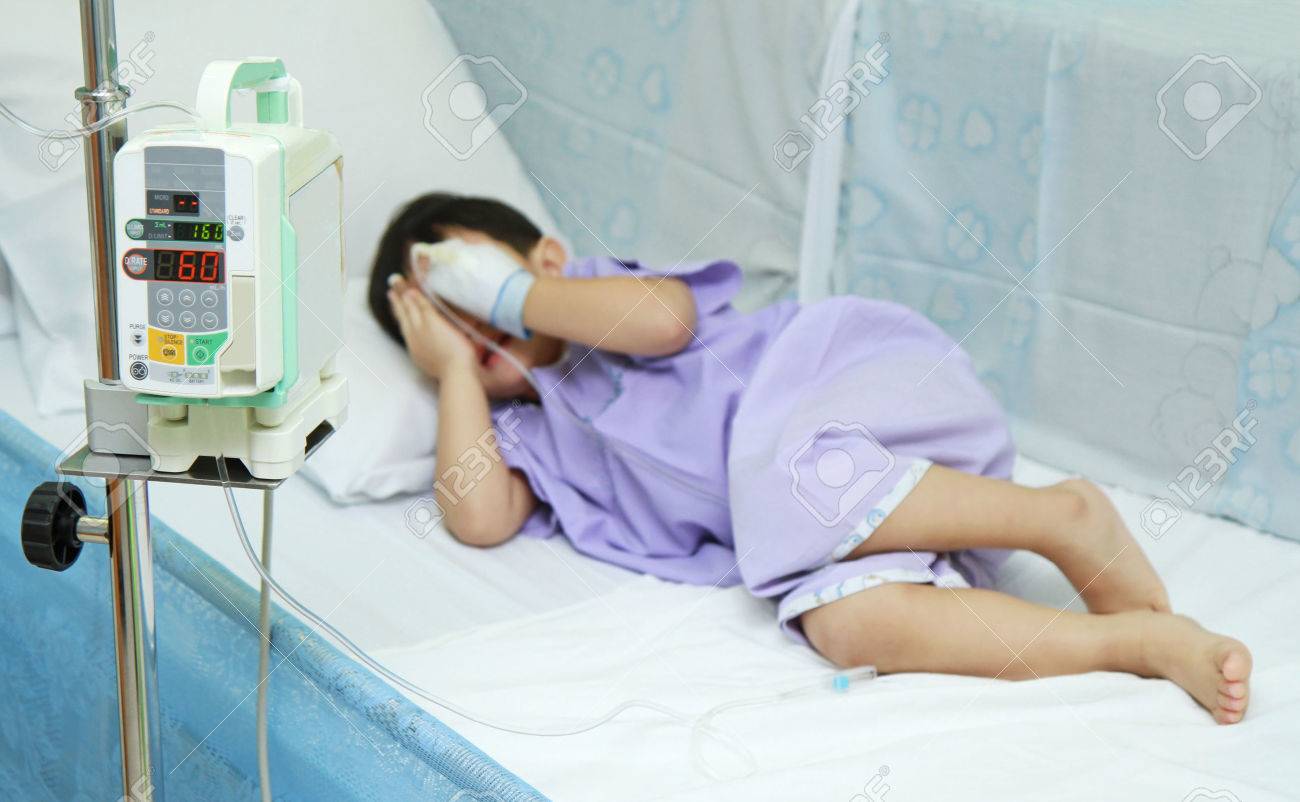 He did survive. He was a tough little kid, even at only five years old. He was eight before he really started to return to normal. Now, at ten, he was unstoppable. It was glorious!
And she never, ever scolded him again for wiping that last bite of pb&j off his mouth onto his sleeve.