RDP Friday: CANAL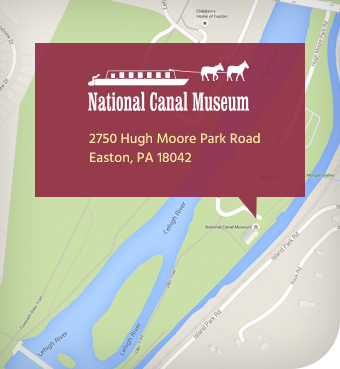 It's been a long time ago, and my memory dims, but one excursion we made with some of our grandkids was to see some of the Erie Canal near Easton, PA. They have a wonderful museum, and they even have people dressed in period costume, leading mules on the towpath. The kids loved it, and of course they really loved getting on the canal boat for a float down the canal.
Along the way, I taught them this old song:
It was a fun and interesting day, to drift back into the past and visit the lockkeepers house, walk the trail, ride the boat, and enjoy the museum. If you live nearby and you've never visited, you really should.