RDP Saturday: RIVER
***************
I was born in Colorado. Water is precious there, and I remember the irrigation ditches that were common in every neighborhood on the Western Slope. I also remember the Colorado River that rushed past as we drove in the opposite direction. It always seemed we were within inches of falling in 🙂
The river is quite peaceful here. Other places, not so much.
Then we moved to Minnesota, and the Mighty Mississippi colored the landscape. It started as a trickle up north in Itasca, and broadened quickly to accommodate transportation and industry.
This is Minnehaha Falls on the Mississippi: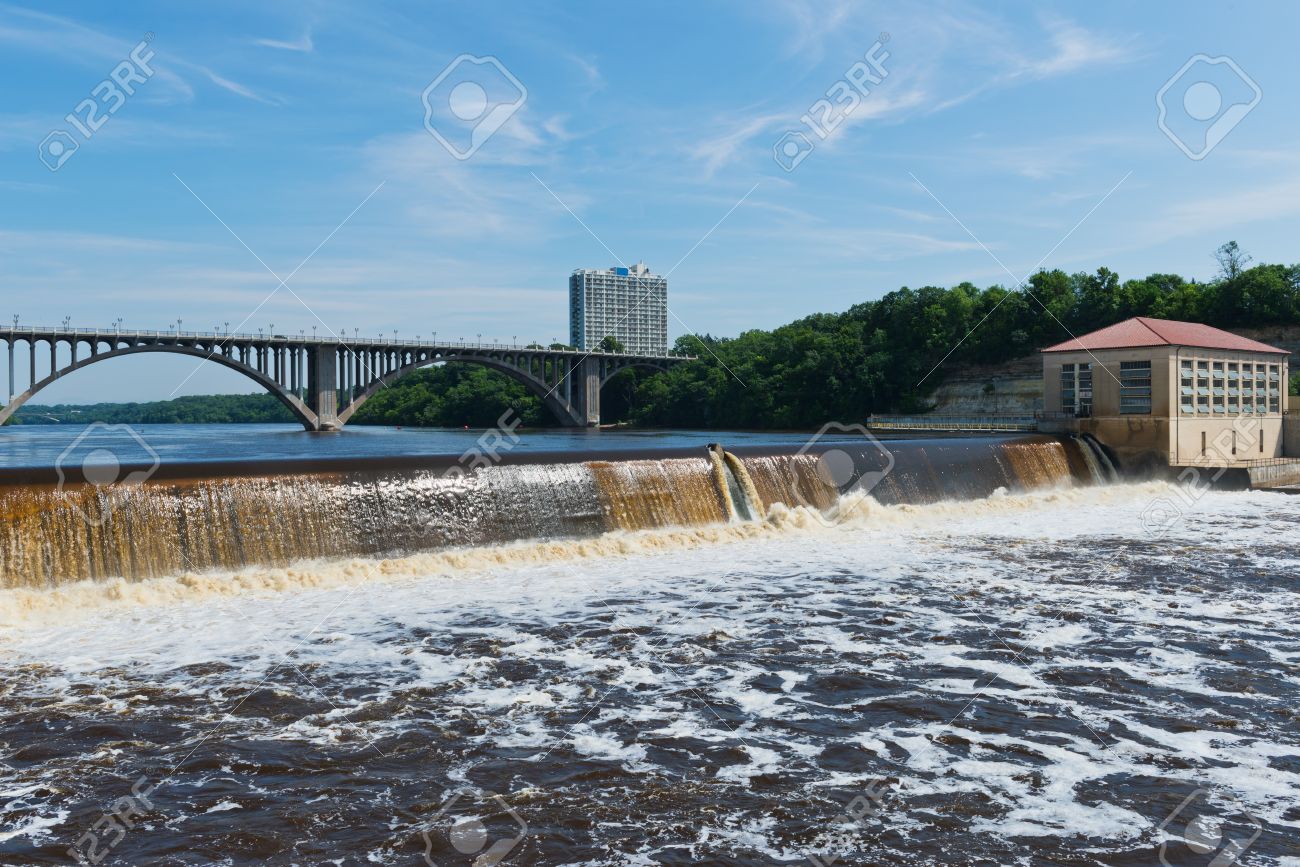 Minnehaha means laughing waters; Mississippi means Big River.
Then we moved to Portland Oregon, which I absolutely loved. No mosquitoes. And the mighty Columbia River met with the Willamette there. Some of the most gorgeous scenery imaginable. The Willamette is actually a tributary of the Columbia, and they meet rather gently in this photo at Kelly Point Park:
Now we're in Pennsylvania, where there are lots of rivers and creeks, but very few lakes. Most of the lakes are man-made, which still seems strange to me after all these years living here. Growing up in the Land of 10,000 lakes gets a person used to always having a lake nearby.
The most well-known river in our part of the state is the Schuylkill, which is always busy with water sports and industrial commerce.