RDP Thursday – POD
late 17th century: back-formation from dialect podware, podder 'field crops,' of unknown origin.
********************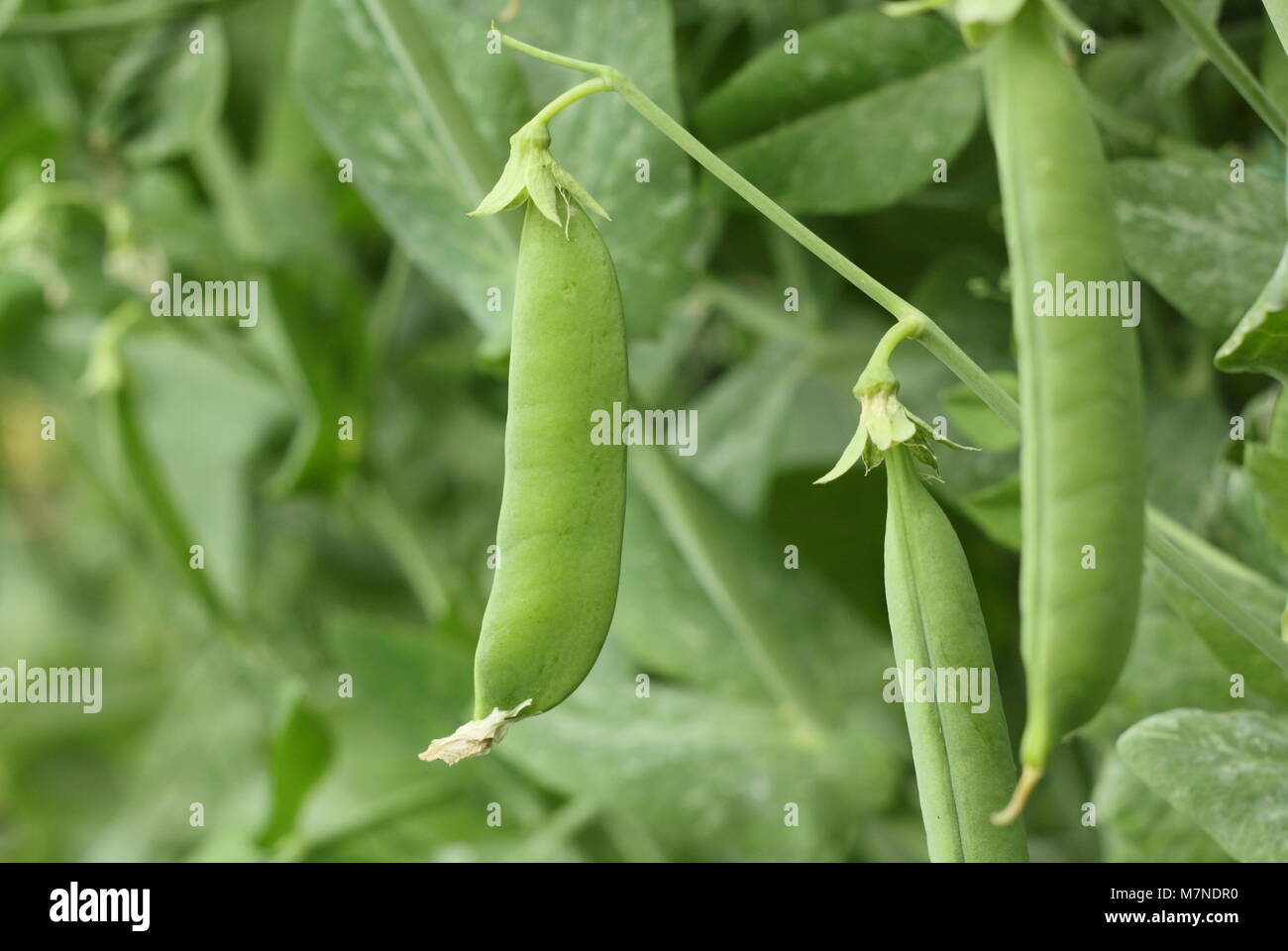 Today's prompt took me right back to my mom's garden in southern Minnesota. She was a wonderful gardener, loving the process of preparing the ground, planting, watering, and watching the plants sprout and grow and produce food. Her garden was a legend in the area. One day we were told that the spot she had chosen for her garden used to be a hog pen. No wonder the ground was so fertile.
I loved the smell of peas in the pod. I didn't mind picking them, and I actually enjoyed the process of shelling the peas. Snap off the end, press on the hump until it splits, and then push out a row of peas with your thumb. Over and over.
One of my favorite things was fresh peas cooked with new potatoes and served with a white sauce. My goodness, I can still remember how delicious that tasted and smelled.
Several years later, I had a garden of my own. I froze, canned, enjoyed my collection of jarred vegetables lined up in rows on my basement shelves. Peas, beans, tomatoes, cucumbers, carrots, beets, potatoes. No zucchini, thanks. No eggplant, either.
Food fresh from the garden is nearly a forgotten treasure these days. Sad. It just tastes better.