RDP THURSDAY – BLIZZARD
early 19th century (originally US, denoting a violent blow): of unknown origin.
***************
How about that,  Unknown origin, but apparently first used in the USA.  Huh.
Well, I spent a lot of my growing up years in southern Minnesota, so I know about blizzards.  Hoo boy.  Cold, cold.  Lots of wind.  We lived in an old farmhouse across the road from a corn field.  The wind would come charging from the northwest,  whistling across that empty winter field, and find a way to dig its icy fingers into every tiny  opportunity.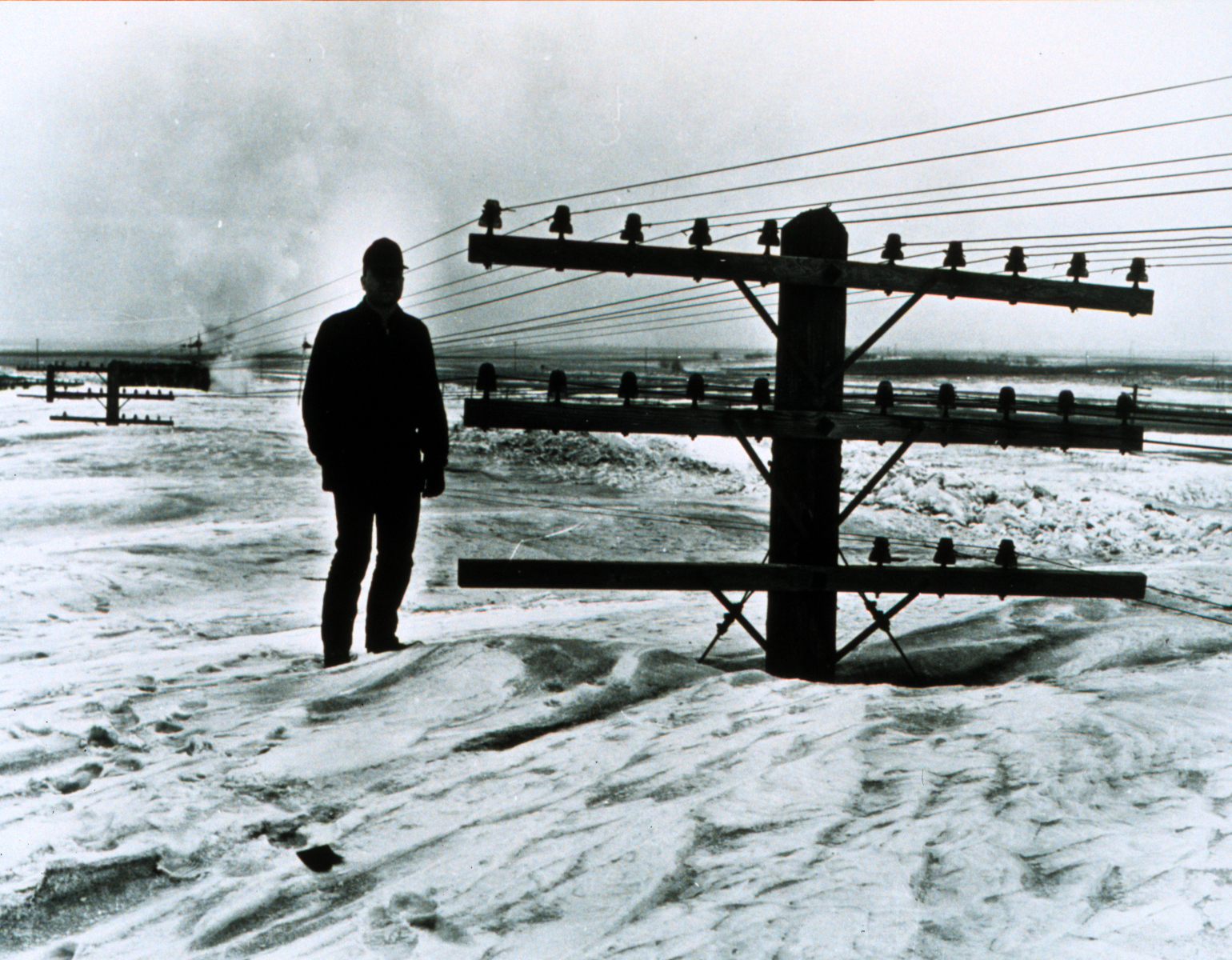 The sound of the wind against the windows, and then the never-ending clatter of the snow thrown by the wind, would always make me hope for a snow day when I woke up.
Almost never happened.  It was a little farm town, and farmers are a tough breed.  The only real concession was the year it stormed every weekend in March (1965).  It would start snowing around noon, and we could expect an early dismissal.  The farm kids had to be safe home before there was any chance of a bus getting into trouble.
By the time the blizzard was done, and the wind had done its work, we could walk from housetop  to housetop on the piled up snow.
While it was still snowing, there were plenty of times we literally couldn't see more than a foot or so ahead.  It could be really dangerous, and there were some awful stories of people being stranded in their cars with no one knowing where they were, no able to rescue them.
I don't miss all that.  Here in my corner of PA, we do have some heavy snow at times.  Some people call them blizzards, but the area here is too hilly to allow for that horrendous wind to drive the snow like a weapon.  It does get thick, but I've never seen a whiteout here like I remember back in my teen years.
Of course, memory can fail 🙂