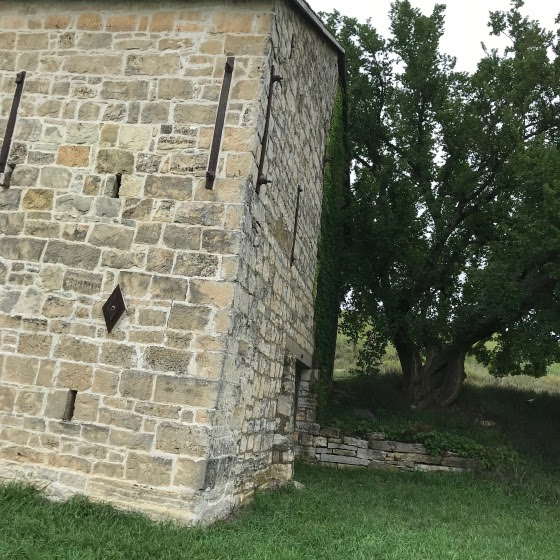 PHOTO PROMPT © Rochelle Wisoff-Fields
Yvette had no memory outside the walls of her prison.  She didn't even really know it was a prison. She'd been taken there shortly after her birth, her distraught mother believing the lie that she was born dead. A wet nurse had been hired to care for her. Later, food was set inside the small door.
Yvette had never heard her own name. She knew nothing of the outside world. Sometimes she stood in the light that came through the narrow slits of her prison, wondering what the light was.
She should have been Queen.  Would she ever know?