RDP Wednesday – COLOR
Middle English (as colo(u)r ): from Old French colour (noun), colourer(verb), from Latin color (noun), colorare (verb).
********************
If you google "color wheel,"  you're going to see hundreds of variations of this simple one that I've chosen.  And as I looked at the many varieties of the color wheel, I was impressed and thankful that the human eye can see so many hundreds of variation of color.
My personal palette is the winter colors, but that doesn't mean I don't enjoy the wonderful colors of all the seasons.  Strangely, I probably  enjoy fall colors more than any others.  Maybe it's because of the clarity of the air as summer  heads into fall. The colors are so intense, so brilliant. But I can't wear them.
Isn't that amazing? Gorgeous color for miles, slowly blending into the stark contrast of the mountains.
Of course, spring is my second-favorite season.  The colors are quieter, but no less appealing.
Summer gives a lush array of green, especially when there's plenty of rain. Summer flowers have always seemed like happy flowers to me.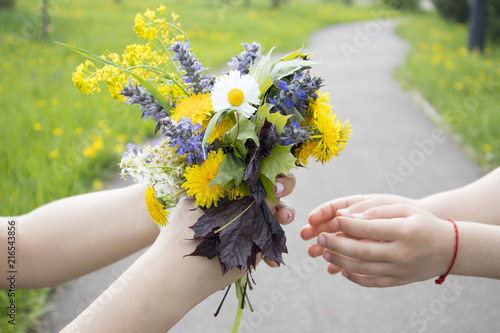 And finally, winter.  Not so much color,  but the purity of a fresh snowfall, the crisp air, and the intense blue sky are truly amazing.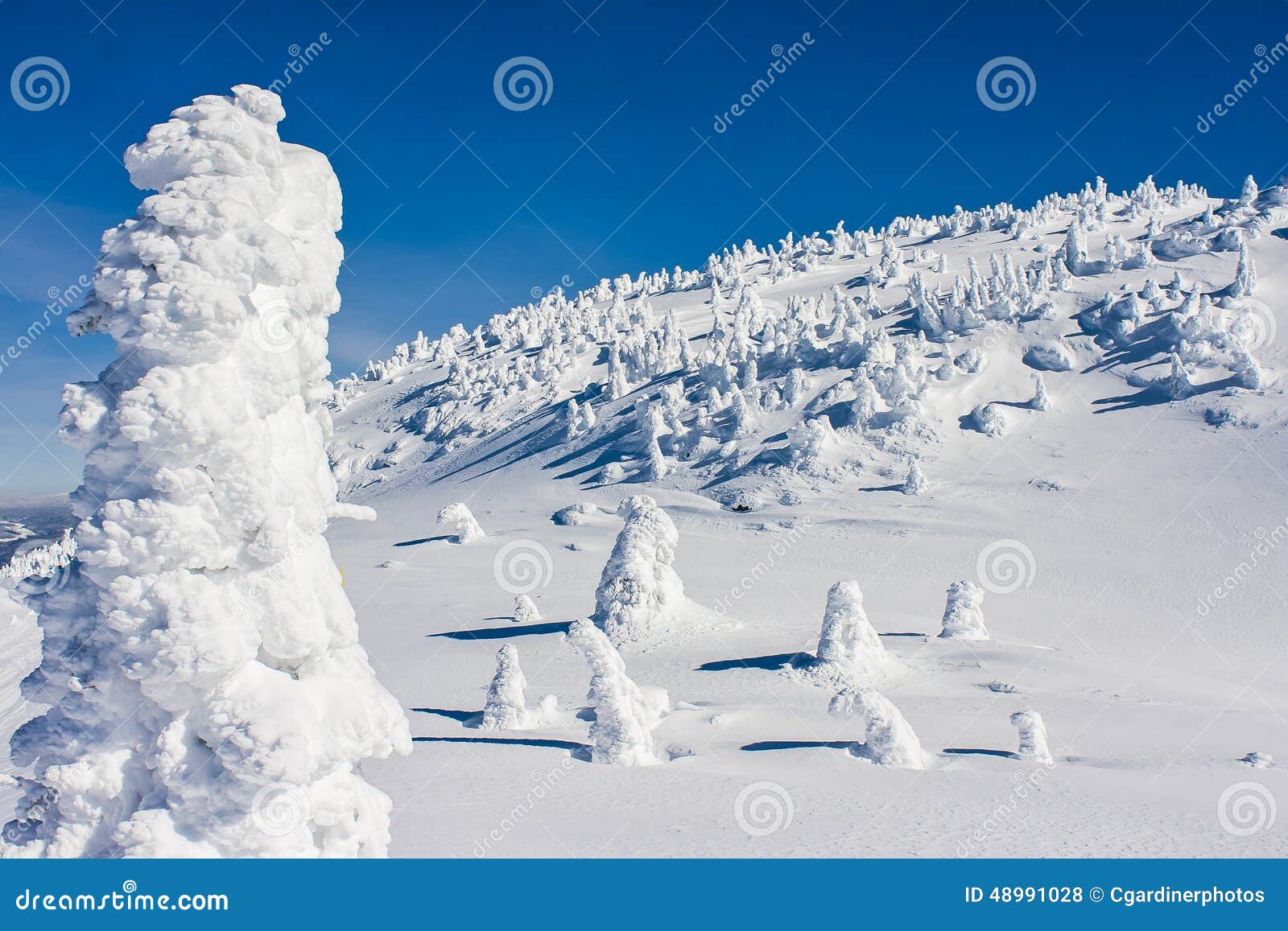 Aren't we blessed to live in such a beautiful world!