RDP Saturday – POSH
Origin. Early 20th century: perhaps from slang posh, denoting a dandy.
Two quite posh gentlemen all duded up for dinner and an evening at the opera, the theatre, or perhaps their gentlemen's club for some gambling  without their wives or female companions getting in the way.
I've always associated the word posh with the British.  Not sure why, as most wealthy Americans tried their best, back in the 1920's to look as British as possible.
It's even more interesting to go waaaay back and look at painting of posh gentlemen before the term was coined.  I've always thought these guys look ridiculous, even  though they all followed the same trends.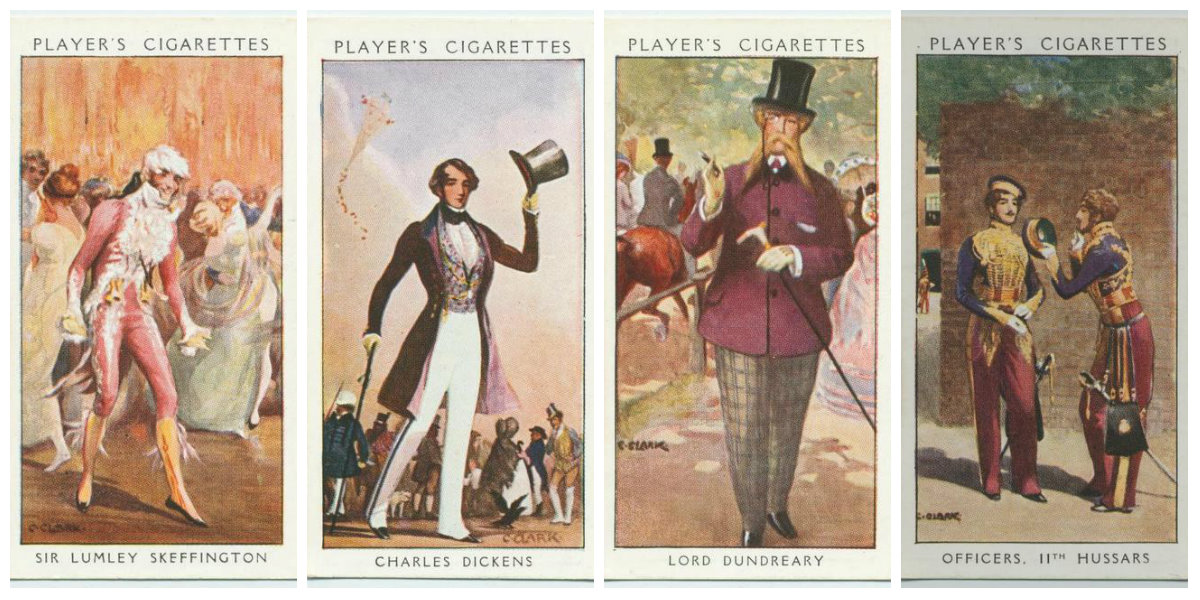 Especially love the guy in pink, don't you?  I'd love to see Terry all decked out like that, but I really think he'd die first  🙂