Here's a new challenge that I really like a LOT!
Something good:  The township is putting curbing in on our road, and providing connections to city water if we like.  We don't like.  Our well works perfectly. And I could live without the curbs, but that's not what this is about.
The guys doing the work have been extremely careful, kind, considerate, and helpful.
We had a huge old DEAD tree beside our driveway that would be in the way of the work, so the took it down.  They even removed the stump and the roots. That job would have cost us somewhere between $100-$200. Because the Township did it, it was free.
The first week,  with their equipment blocking the road and our driveway, Terry went out to let the foreman know I would need to leave for work in about an hour.  No problem.  You just let us know, and we'll make a way.
And they did.  Three days in a row, they checked with me about the time I would need to leave and then cleared out stuff so I could leave.
My neighbor also told me I was welcome to cut across and use his driveway, too, if necessary.
Everyone involved has been professional, polite, and friendly. And noisy, but that's okay. They usually stop around 3 p.m.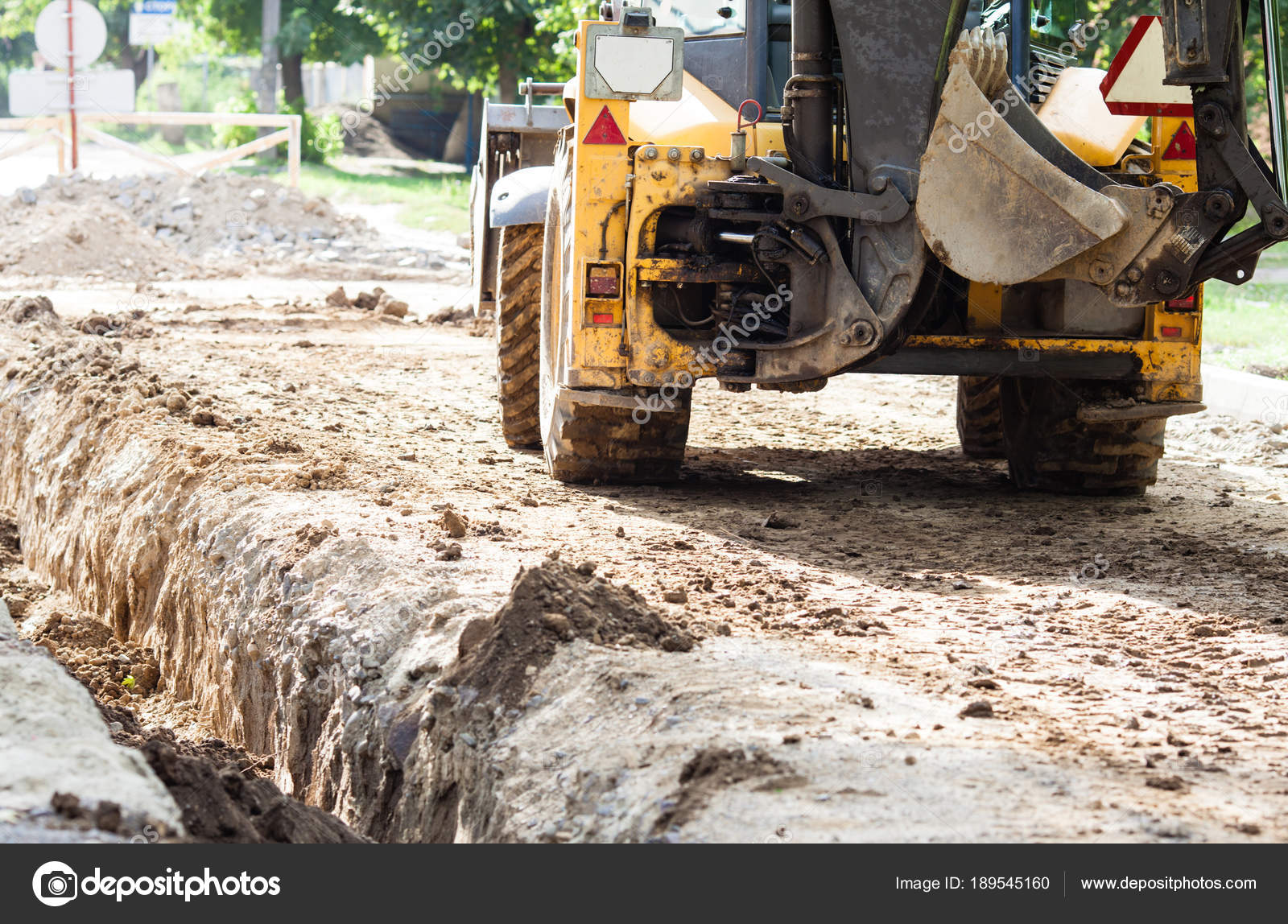 Thanks to the workers in Quakertown, PA!  You're doing a great job 🙂