Toy Story
What was your favorite plaything as a child? Do you see any connection between your life now, and your favorite childhood toy?
****************
It's hard to think of just one thing.  Let's see.  Loved my dolls, still collect beautifully costumed dolls.
Really loved my set of dishes with the fat little yellow teapot and metal cups and saucers with yellow flowers.  I still love having tea parties, even if I'm the only one there.
I loved the child-size phonograph that played real records.  Still love playing music on my CD player,
I loved all my books.  Still do.
I had a set of Annette Funicello paper dolls.  Loved the different costumes.  I don't play with paper dolls any more, but i still remember different outfits from that set.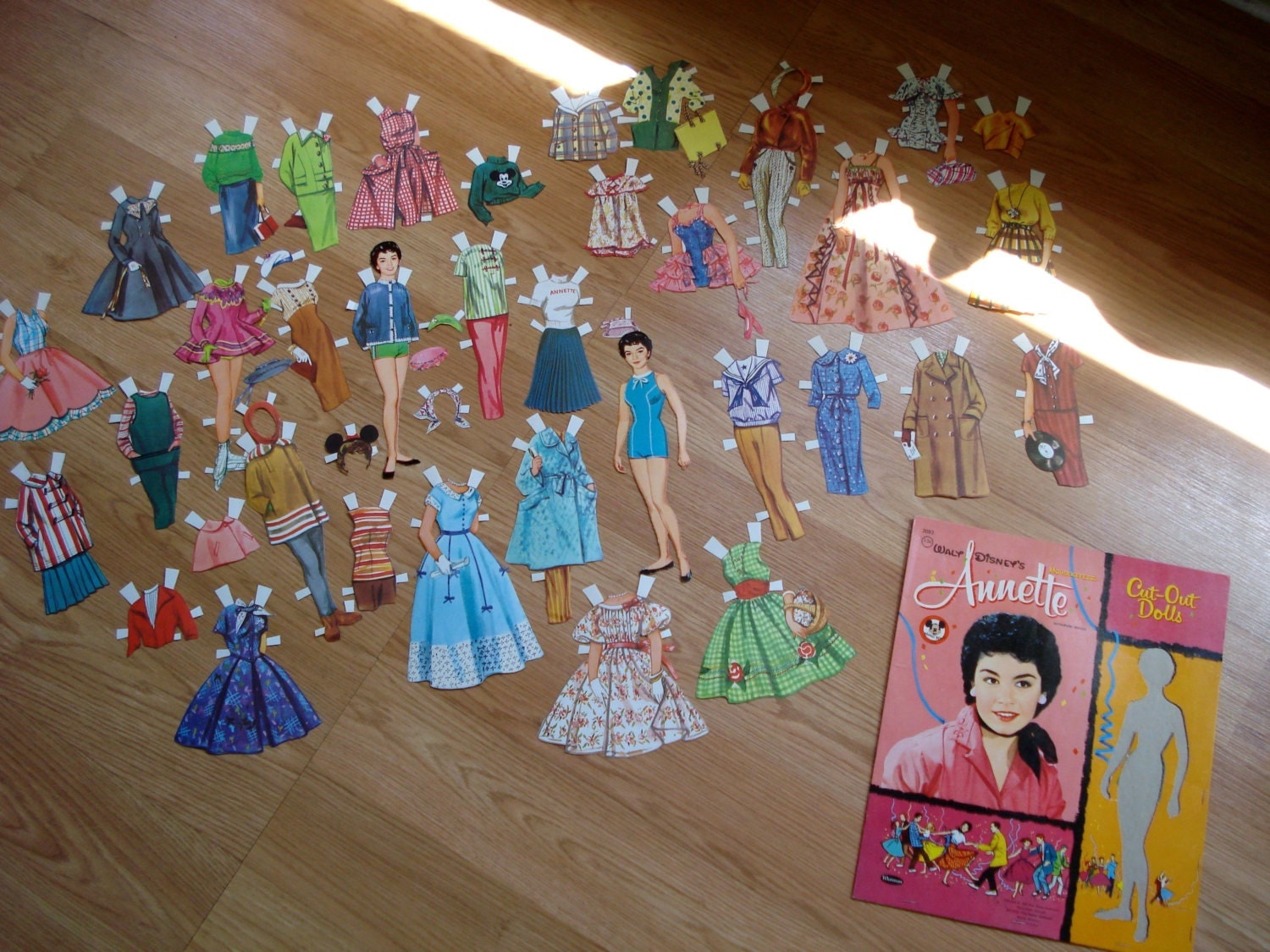 I remember getting a Christmas gift one year that had itty bitty cake pans, muffin pans, etc.  complete with little boxes of cake mix and various other things that you mixed up and baked in the real oven.  Still enjoy baking, although I don't make much of that sort of thing these days.
I also remember a wonderful toy that's kind of hard to describe.  It looked like a book at first, but when you opened it, there were no real pages. The cover and the next "page," when opened to a 90 degree angle, were the living room.  The next "page" was the kitchen, then a bedroom, and I believe a bathroom.  There were pop-out furnishings, and the set had sturdy cardboard dolls complete with wardrobes. It was quite innovative, a dollhouse in a book, and packed up very neatly when I finished playing with it. 
So. There's a theme here.  Home, people, cooking and baking, reading, music.  Yes, I'd say my toys then reflected a lot of my life now.