190 Days Later
Back on January 21st, we asked you to predict what day #211 would be like. Well, July 30th is that day — how have your predictions held up so far? If you didn't reply to the prompt at the time, is this year turning out to be as you'd expected?
*****************************
I wasn't doing Daily Prompts in January, so I didn't make any predictions.  I've lived long enough to know how useless it is to try to make either predictions or resolutions.
So here's something I didn't expect:  Dryness!
No, we've had plenty of rain this summer.  Not that kind of dryness.  Another sort altogether, which if you had the kind of hair and skin I did for most of my life, you'll understand.
I grew up in the Clearasil and Noxema era.  It was about all they had to offer for those of us who  suffered–and I don't use that word lightly–with oily skin, oily hair, and acne.  We were also told not to eat chocolate and spicy foods.  No chocolate?  What's the point of living??
I really did have a bad case of acne.  Often had the big hard cysts around my jawline and the back of my hairline. I even sprouted a chin cyst the size of an almond on my wedding day.  Good grief.
So you learn to cope.  You wash your oily, lank hair every day, even though you mother warns you that you're going to wash the life right out of your hair. Pssshh.  That didn't happen. You use scrubs and facials and all sorts of harsh stuff on your poor face, only to be told years later that you have sensitive skin and should use only the most gentle cleansers.  Live and learn, right?
Well, it's all drying up.  Finally.  I have to use facial cream, especially on my forehead and around my eyebrows, which have a tendency to be scaly.  I wash my hair maybe every other day, which is a lot like being on vacation 🙂 And to top it off, my hair has gone from string-straight to curly over the last few years.  All I do now is wash it, scrunch it with mousse or whatever, let it dry, and fluff it out.  Amazing, after all the years I went from bobbie pins (1950's) to rollers (1960's) to hot curlers ('70's and '80's) and perms (off and on all through the years) to round brushes and blow dryers ('90's to now). The time I spent then, compared to the time I spend now, is waaaay different, and I love it.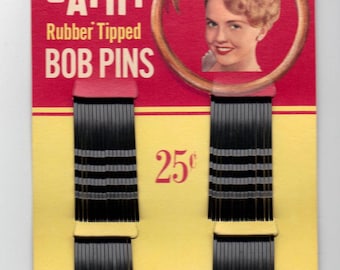 And I don't get zits any more, either. Usually.
http://dailypost.wordpress.com/dp_prompt/190-days-later/